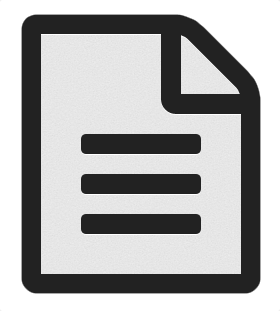 Toronto Telegram photographic negatives
Series consists of approximately 833,500 photographic negatives, the majority of which are black and white 35mm.
The negatives are arranged by subject heading, although there are more subject headings here than in the print series, and tend to be local in nature. Negatives for photographs of personalities have been separated out of the main arrangement.
Toronto Telegram