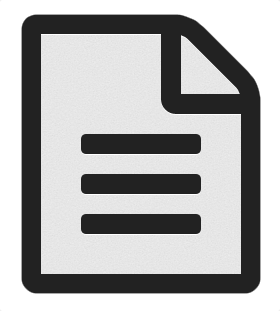 The accession consists of 19 boxes of records. 8 series were established: Subject Files: Correspondence & Clippings, Manuscripts, Audio Tapes, Slides, Videos, Photographs and Framed Material, Posters-Paintings-Scrapbooks, Cartographic Materials.
The first two series, Subject Files and Manuscripts were arranged in file folders entitled by Prof. Pollock. The original order was kept and the documents were put into acid neutral file folders and titles were transcribed verbatim. Manuscripts include Pollock's novel Gabriel, plays, poems and the unpublished After the funferal and Soviet journal.
Audio tapes of interviews conducted by Prof. Pollock were not in any particular order. An effort was made to put the related ones together and the titles assigned by Harry J. Pollock were maintained. There are also audio tapes of music for his plays
Slides consist of those that Prof. Pollock used in the plays Night Boat from Dublin and Giacomo de Trieste, these were removed from the boxes and slide carousels and placed in archival slide sheaths. They are listed by play tittle in the original sequence in which they were shown. Duplicate and additional slides are listed according to subject. Titles given by Harry J. Pollock were kept.
The three videocassettes include one entitled Portrait of the artist-is there one who understands me? and two of Japan.